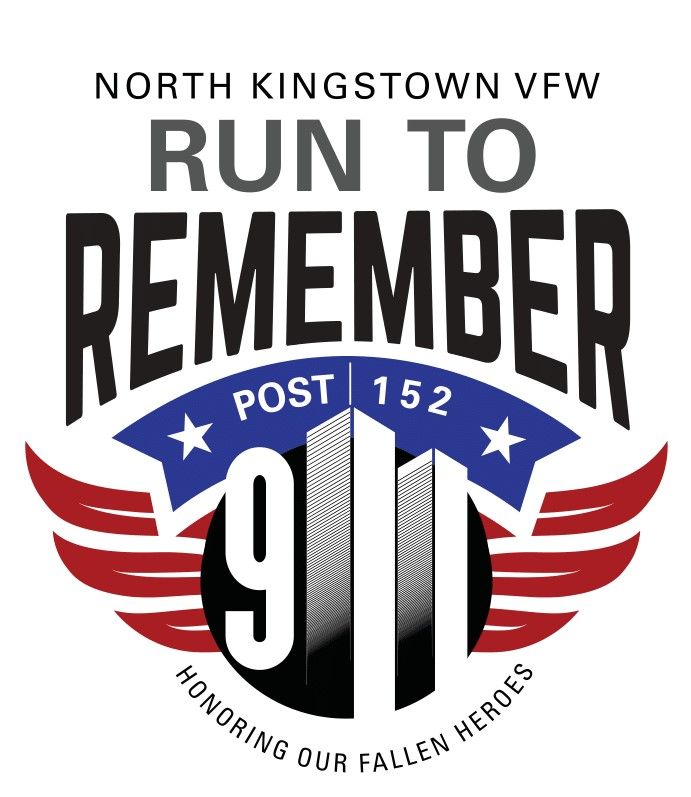 Our Post will host a commemorative event on 'September 11 National Day of Service and Remembrance' at Wilson Park on the 20th anniversary of the 9/11 attacks to honor the first responders who gave their lives, the veterans who have served in the wars that followed, and those who engage in charitable service.
We have 4 main objectives for this event:
Commemorate the lives of those who died in the 2001 terrorist attacks on the World Trade Center in New York City and the Pentagon in Virginia and those who perished when the hijacked United Airlines Flight 93 crashed in Pennsylvania.
Highlight local organizations that improve lives, strengthen communities, and foster civic engagement through service and volunteering
Raise funds for local charities that support veterans and first responders.
Emphasize the importance of unity within our country and community and pay tribute to the heroes who continue to serve today, domestically and abroad.
Our big fundraising event is our 5K Run to Remember. You can sign up for the race before 5 July at a discounted price of only $25. Click the link below to register.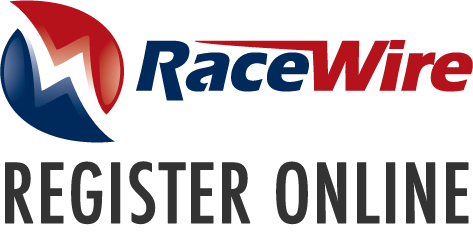 We will have a commemorative ceremony co-hosted with the North Kingstown Fire Department and the North Kingstown Police Department before the run.
After the run, we will host a community festival highlighting charitable organizations, art and educational activities supporting the day, live music, food trucks, and a beer tent.
As we get more details and a firm schedule we will post the updates here.
If you are interested in sponsoring this event or would like to be a part of it, please email
cmd@vfw152.org