Click the Racewire logo below to register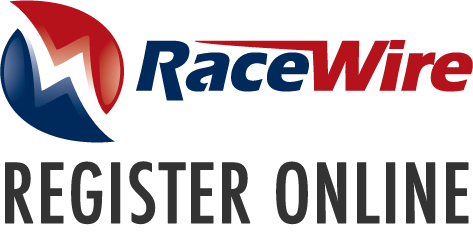 North Kingstown Town Beach
Saturday the 4th of May 2019
Race Day shirts with Salute to Service logo guaranteed for all entrants registered before 29 April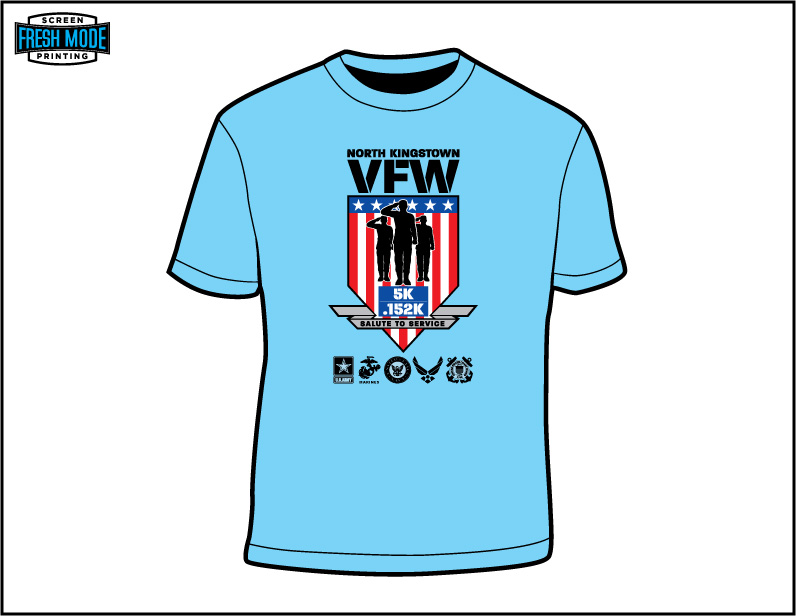 This is a family fun community event that will bring together people of our community and veterans who have served our nation. You get 2 races for the price of one!! The 5k through historic Wickford Village and a .152k fun run that will allow people of all ages and abilities to complete. Both runs will be conducted in the manner of a normal road race complete with bib numbers, start/finish line, timing and water stations. All race participants will be given a T-shirt with a unique specially designed race logo as well as a 'goodie' bag with assorted swag. Special consideration will be given to members of the veteran community and we will waive fees (elderly, disabled, indigent).
Proceeds from this event will go to Gateway to Independence which is a VA-supported veteran transitional housing program for individuals who are homeless due to PTSD, substance abuse, depression and other factors, serving over an average of 100 individuals annually. The more you enlist, the more they earn!! We have raised over $13,000 over the past two years that have helped with everything from North Kingstown Food Pantry to Operation Stand Down and homeless veteran shelters.
The festival portion will run throughout the event. We will have Food Trucks. A beer garden. A Kid Zone play area, vendors focusing on health and wellness, Veteran Outreach groups, and military static displays. Local area businesses are welcomed and encouraged to set up booth's to promote their business and to sell items.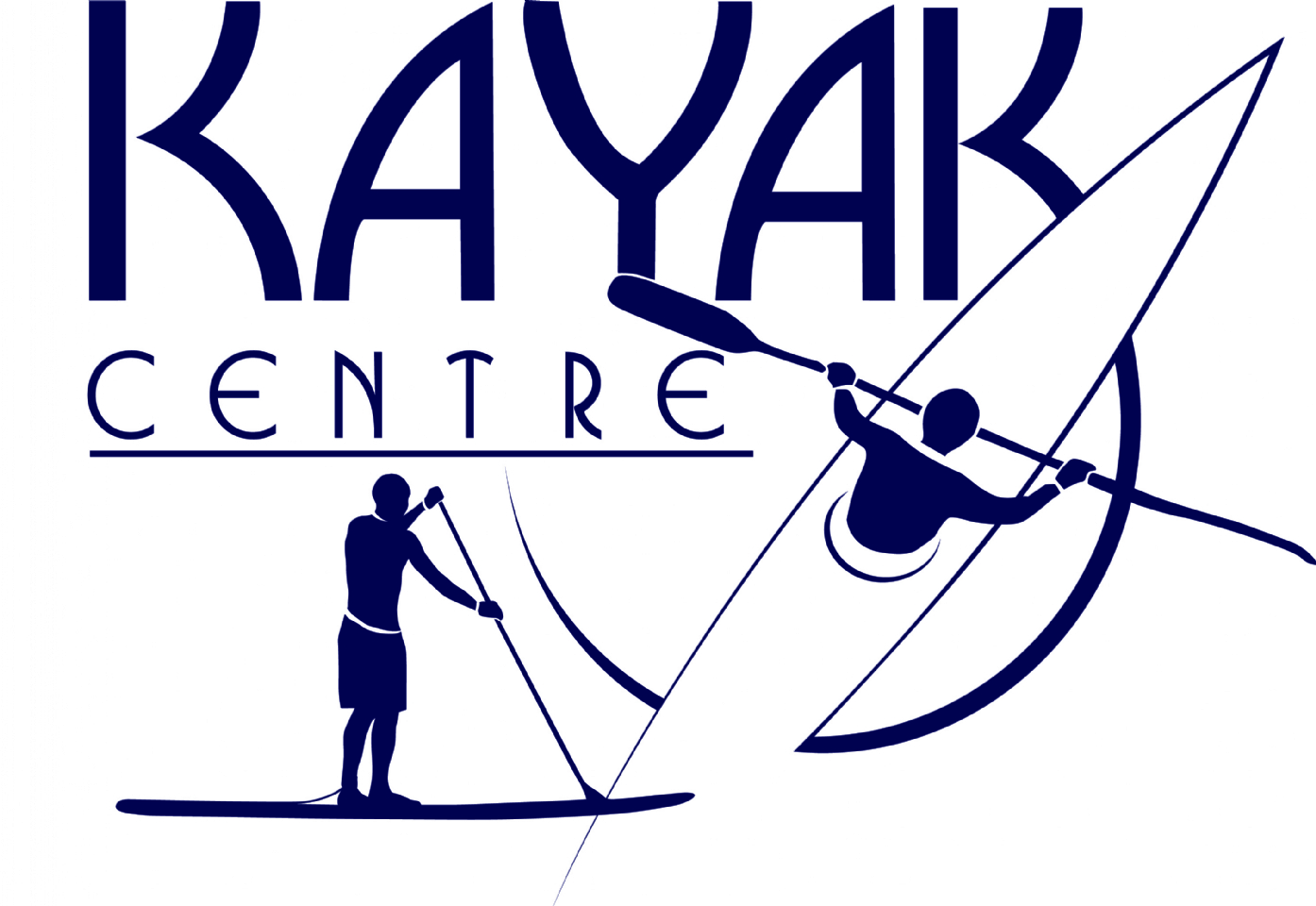 Thinking about buying a kayak this year? Get on the water and get a real feel for your next board or boat with over 100 kayaks and standup paddleboards available to demo. The Kayak Center of RI friendly staff and manufacturers' reps will be standing by to answer questions and help you find the perfect one. Once you're done testing on the water you can head back to their shop to see the latest accessories and clothing.
To take a kayak out for test ride we ask for a one-time donation of $5 or 5 canned goods to donate to the North Kingstown Food Pantry.
To learn more click here
Enjoy a run through Historic Wickford Village, named one of "America's 10 Best Main Streets. Established in 1709, Wickford Village provides picturesque waterfront streets lined with one-of-a-kind shops featuring jewelry, housewares, clothing and more. Your run will take you past galleries, antique shops, cafes, and restaurants as well as past beautifully maintained churches, colonial homes, and gardens.
Throughout the event, we will have live music.
Friend
of the VFW Clay Nordhill is putting together a lively group called the Last Post Band that will keep your toe tapping throughout the afternoon. You can check out the lead guitarist Clay Nordhill and some of his
music here
.
Proud Sponsors of the Salute to Service Festival and Race.
Please click on the logos below to learn more.